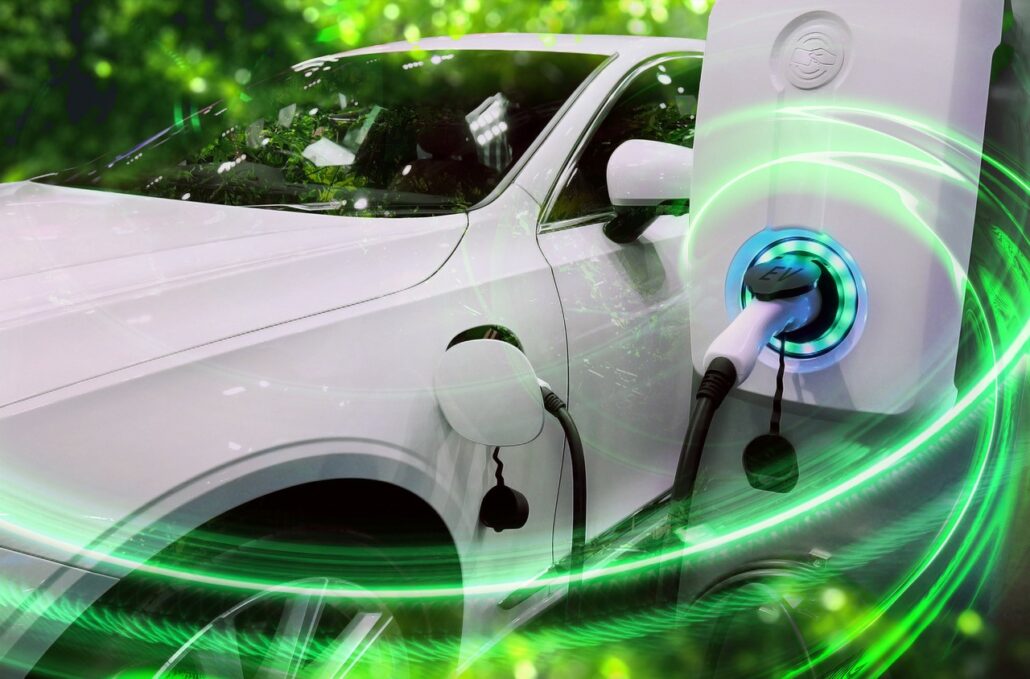 WEBINAR | Public Charging: How do we get the right EV charging, in the right place, and ensure it's equitable?
KEYNOTE WEBINAR, Thu 9th Nov 2023 09:00-09:40 GMT. WATCH ON-DEMAND.
SYNOPSIS
With electric vehicles becoming an ever more common sight on the nation's roads the question of how to achieve the right EV charging, in the right place and ensure that it is equitable and affordable are all key questions that need to be addressed if we are to grow the numbers of EV users and help to achieve net zero targets. In this session, our expert speakers will address these crucial questions. Professor Colin Herron of the Faraday Institution North East office and the North East Battery Alliance, School of Engineering, Newcastle University will look at just what is the appropriate/viable UK charging infrastructure for the expected number of registrations in a city or region at a point in time and whether we have a handle on what that really is. Juliet Flamank, charging infrastructure lead at the Green Finance Institute, will examine how we facilitate the flow of finance required to fund the appropriate and necessary charging infrastructure required for a just transition and look at the barriers to investment, the models and products that could help overcome these barriers and what the sector could look like in ten years' time. Councillor Mete Coban MBE, cabinet member for climate change, environment and transport at Hackney Borough Council will talk about how the council has become a national leader in EV charging and its work to provide and operate its sector-defining charge point rollout of 2,500 fast and slow chargers across the borough's seven square miles.