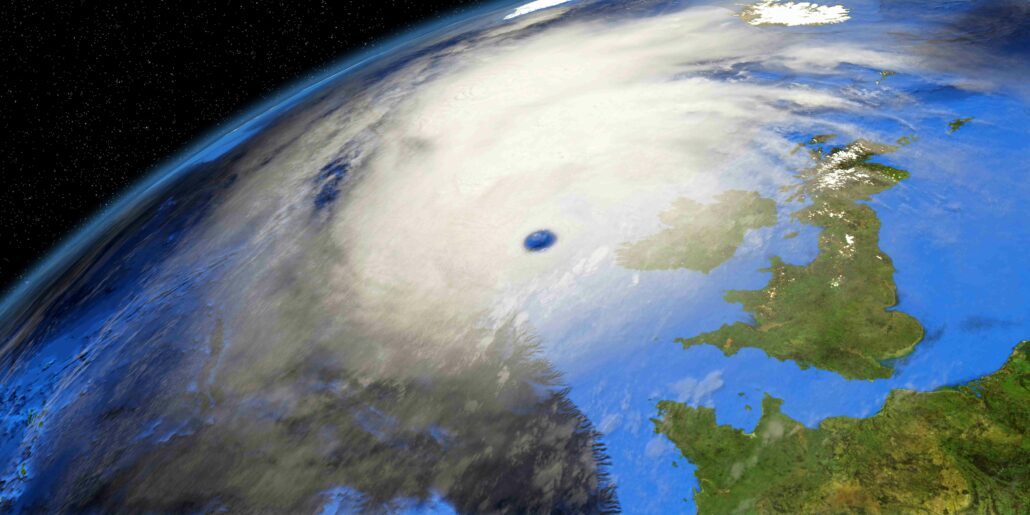 WEBINAR | Infrastructure Resilience: How do we secure our green energy infrastructure against rising risks?
KEYNOTE WEBINAR, Wed 8th Nov 2023 11:40-12:30 GMT. WATCH ON-DEMAND.
SYNOPSIS
Marc Lehmann , Head of Climate Analytics – Climate Risk & Resilience, Howden Group says "Physical climate perils continue to In an increasingly risky and uncertain world, with global conflict and geopolitical tensions on the increase, securing green energy infrastructure against rising risks is ever more important and a key imperative for all those involved in major energy infrastructure projects. Our expert speakers in this session will tackle all aspects of this crucial issue and consider the steps that need to be taken now and in the future to ensure that infrastructure is made resilient. Warren Pimm, chair of the investment advisory board at the United Nations Office for Disaster Risk Reduction will address the various business, macroeconomic, climate, and geopolitical risks that need to be considered in building more resilience in organisations for shareholders, employees, communities, and customers. Dr Emily Wallace, fellow in weather and climate extremes at the Met Office will look at why an understanding of weather and climate is becoming critical to energy security and the resilience of green infrastructure and whether there is sufficient quality weather and climate data to support energy companies in building a greener and sustainable energy sector. Marc Lehmann, head of climate analytics – climate risk and resilience at Howden Group will examine how the sector can better equip itself to better understand the evolving risks it faces and seek the solutions to help absorb some of the potential shocks in future – and crucially, what those shocks might be? Ben Grunfeld, strategy and growth director at Electricity North West will look at the importance of building infrastructure resilience in electricity distribution to withstand both structural changes in supply and demand and also changes in climate conditions.