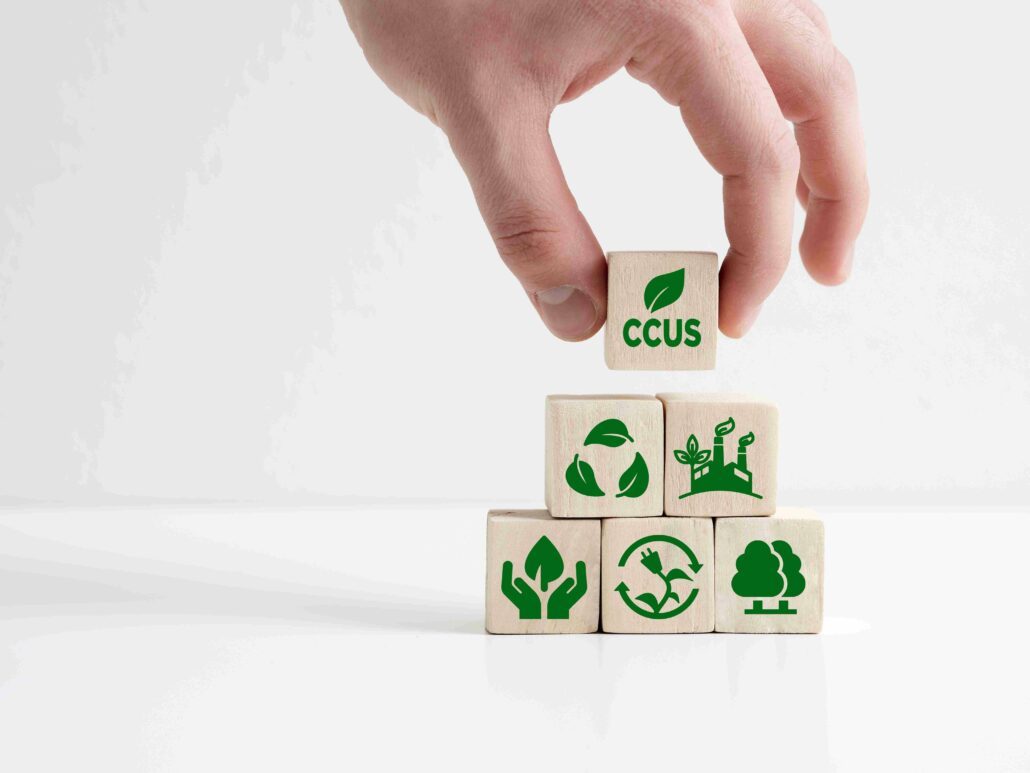 WEBINAR | CCUS: How far have we come? What's next?
KEYNOTE WEBINAR, Wed 8th Nov 2023 10:45-11:25 GMT. WATCH ON-DEMAND.
SYNOPSIS
In October 2017, the government announced its new approach to carbon capture, usage and storage (CCUS) in the Clean Growth Strategy. The approach is designed to enable the UK to become a global technology leader for CCUS and ensure that the government has the option of deploying CCUS at scale during the 2030s, subject to costs coming down sufficiently. The government has set out action under three themes – reaffirming its commitment to deploying CCUS in the UK subject to cost reduction, international collaboration on CCUS and helping to drive CCUS innovation. Our expert panel of speakers will discuss how far we have come with CCUS and what's next for the sector. John Picken, business development director for Mitsubishi Heavy Industries EMEA, will offer his thoughts on carbon capture based on his company's experience of over 30 years in CCS and running commercial CCS plants since 1999 across a dozen sites around the world and we'll also be joined by Olivia Powis, UK director of the Carbon Capture & Storage Association, who will offer her perspectives. Chris Thackeray, deputy director for CCUS at the Department for Energy Security and Net Zero, will look at the lessons of the government's CCUS programme.