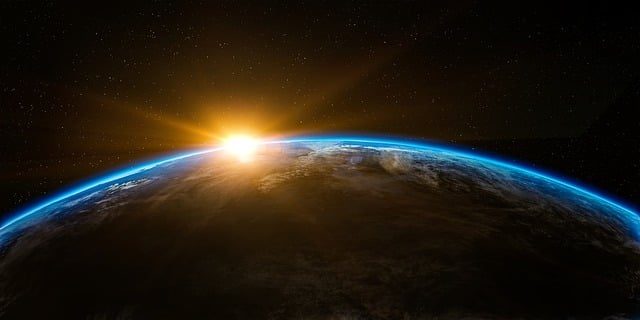 WEBINAR | Energy Trilemma: How do we deliver clean, secure and affordable energy for the rest of the century?
KEYNOTE WEBINAR, Wed 8th Nov 2023 09:00-10:30 GMT. WATCH ON-DEMAND.
SYNOPSIS
Opening address by Rt Hon Chris Skidmore MP, Chair – Net Zero Review (Mission Zero), former Energy Minister and Ambassador for Energy Security & Green Infrastructure Week. The opening address will start at 09:00 GMT and then Chris Skidmore MP will take live online delegate questions for about 15 minutes and finish at 09:20 GMT. The rest of this keynote session will then start, see below.
The opening session of our event will look at the crucial issue of how we deliver clean, secure and affordable energy over the coming decades. Our expert speakers will cover a range of issues which are key to addressing the above question. Lincoln Hill, director of policy and external affairs at the Nuclear Industry Association will look at why nuclear needs to be part of the solution to reduce dependence on imported gas and how how we execute a mass rollout of nuclear, so that it is as fast and efficient as possible. Andrew Deeley, director of strategy and development at the Low Carbon Contracts Company will highlight how the contract for differences (CfD) system is a powerful policy tool which can empower the renewables industry by incentivising private investment and what needs to be done to ensure that the CfD system meets future investor, consumer and market needs. Professor Seamus D. Garvey, professor of dynamics at Nottingham University will discuss how a blended approach to energy storage, using many technologies, can better lower UK energy costs as well as being beneficial for export opportunities. Charlotte Morton OBE, chief executive of the Anaerobic Digestion & Bioresources Association will focus on the role that 'green gas' can play in delivering affordable and sustainable energy.
Note: You can purchase Chris Skidmore's 'Mission Zero' (originally a 330-page Net Zero Review) as a paperback book using a special discount, £9.99 instead of its retail price of £14.99 (use discount code ZEROM), here courtesy of Energy Security & Green Infrastructure Week 2023.