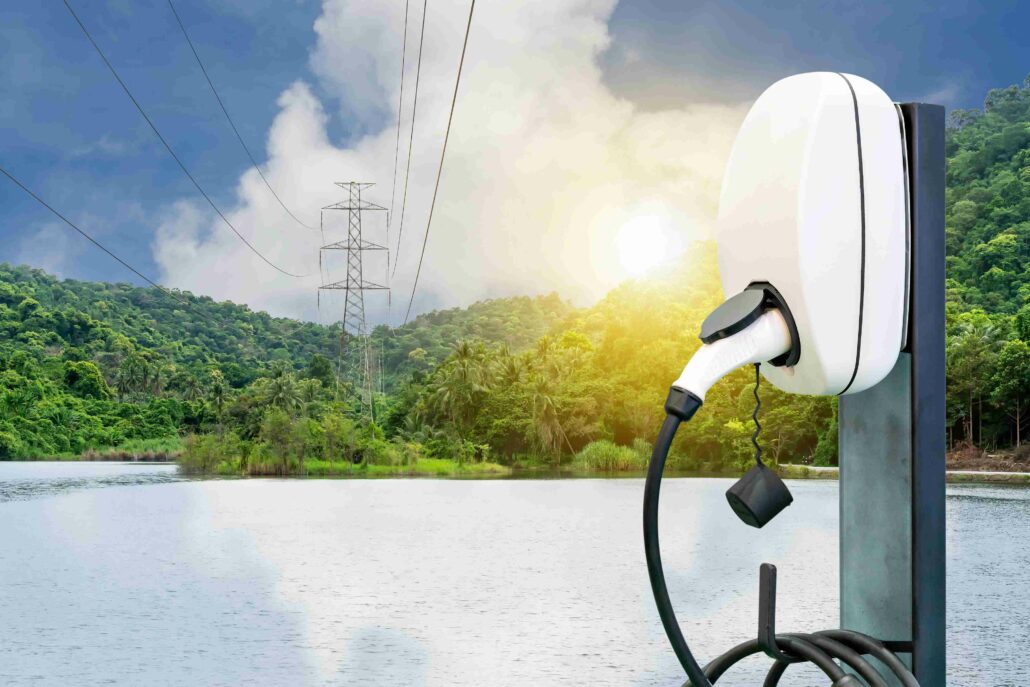 WEBINAR | Onsite Power: Is an onsite power purchase agreement right for you? How will you power your EV fleet?
KEYNOTE WEBINAR, Thu 9th Nov 2023. WATCH ON-DEMAND.
OVERVIEW
Onsite Power Purchase Agreements (PPAs) are a contract between a project developer (and likely backed by a financial counterparty) and a retailer. The project developer owns, operates, and maintains the renewable system for a term of typically 15-25 years while the retailer agrees to pay for all the system production at a fixed price for the life of the agreement. Our expert speakers in this session will take a closer look at the whole area of onsite power and the use of PPAs and examine whether going down the PPA route is right for a business. We'll also look at how companies should best power their EV fleets. Daniel Levene, co-founder of Two Blues Solar will outline the key factors to consider when deciding whether solar can deliver benefit for your business as well as the types of organisations for whom an on-site PPA is best suited. Mike Nugent, head of Europe for Hitachi ZeroCarbon, will highlight why battery management is so important, from charging optimisation through to driver behaviour and why deploying a new energy system to vehicles requires a systemic approach to deployment and operation. Guto Davies, director of policy at the Association for Consultancy and Engineering (ACE) will offer his views on the need for businesses to consider retrofitting onsite solar and EV charging, plus the need for new build projects to draw in these elements from the initial stages.