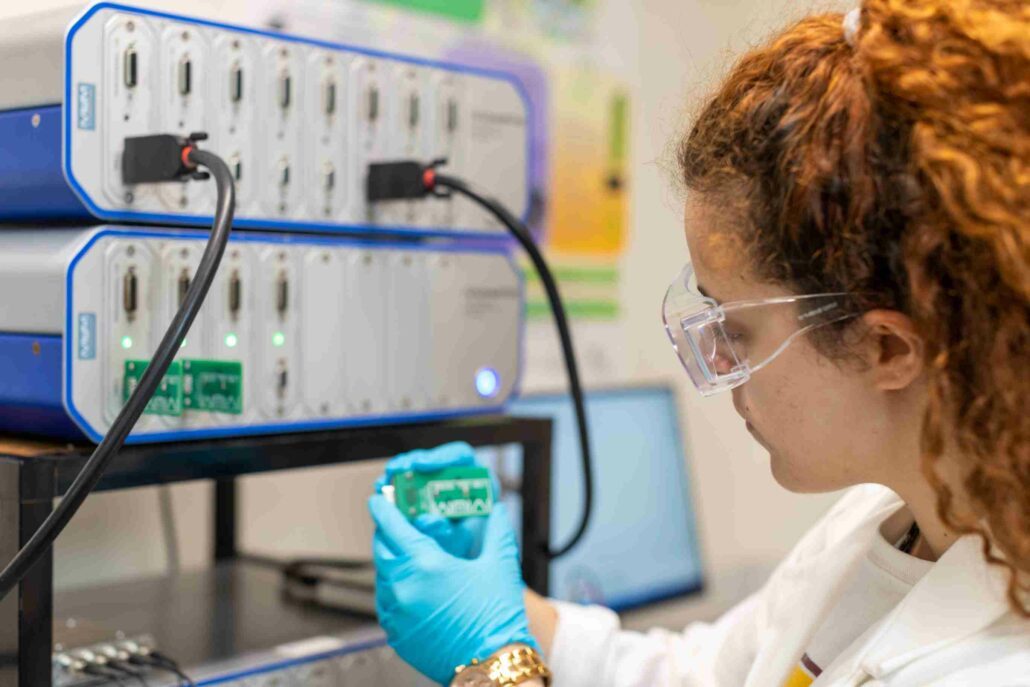 WEBINAR | Identifying Skills for the Net Zero Transition
Tues 7th Nov 12:00-13:00 2023. THIS SESSION IS NOT AVAILABLE ON-DEMAND.
Synopsis
What skills do businesses need for the Net-Zero transition? This interactive workshop will work as a focus group with the participants, in order to provide a deep and holistic understanding of the skills and knowledge needed for industries to transition effectively toward Net Zero, ultimately contributing to a sustainable and climate-resilient future.
About the workshop leader
Swathi Mukundan is a Postdoctoral researcher in renewable energy at the Department of Chemical Engineering, Loughborough University. Dr Mukundan is helping the Centre for Postdoctoral Development in Infrastructure Cities and Energy (C-DICE) to understand the net-zero skills needed by businesses.