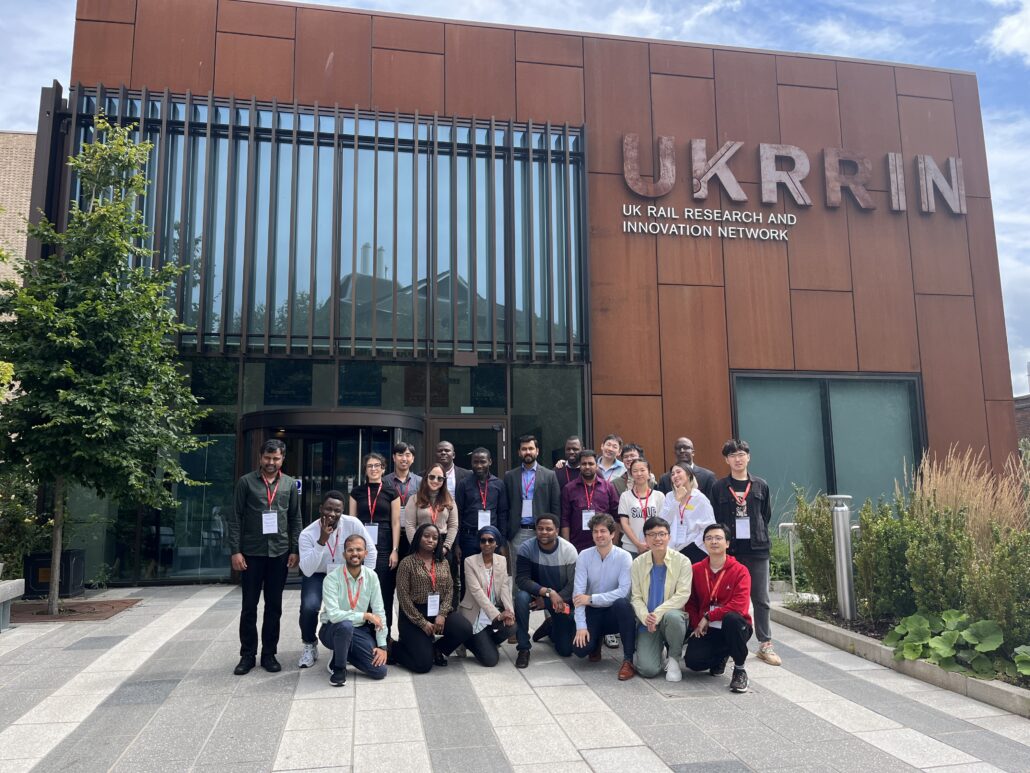 WEBINAR | How Early Career Researchers Can Help to Decarbonise Your Business
Wed 8th Nov 2023 13:00-14:00. WATCH ON-DEMAND.
OVERVIEW
This webinar is for people from industry and the public sector who want to know how to work with doctoral and post-doctoral researchers to tackle decarbonisation challenges in their businesses or infrastructure projects. We will highlight how engaging with early career researchers can provide insights into solutions to decarbonise the infrastructure and energy economy. The event will use the case study of the 2023 Birmingham Decarbonisation Summer School, where postgraduate researchers from 11 UK universities came together to propose a decarbonisation plan for the Birmingham-Peterborough rail line.
Hosted by Rabee Jibrin, PhD candidate, University of Birmingham who is doing research on hydrogen trains. His research focuses on mathematical modelling and optimisation of vehicle assets. He is an avid educator, especially concerning topics related to control systems and decarbonisation. He led the 2023 Birmingham Decarbonisation Summer School which aimed to engage postgraduate researchers with rail decarbonisation. He also chairs the IEEE Student Branch at the University of Birmingham.