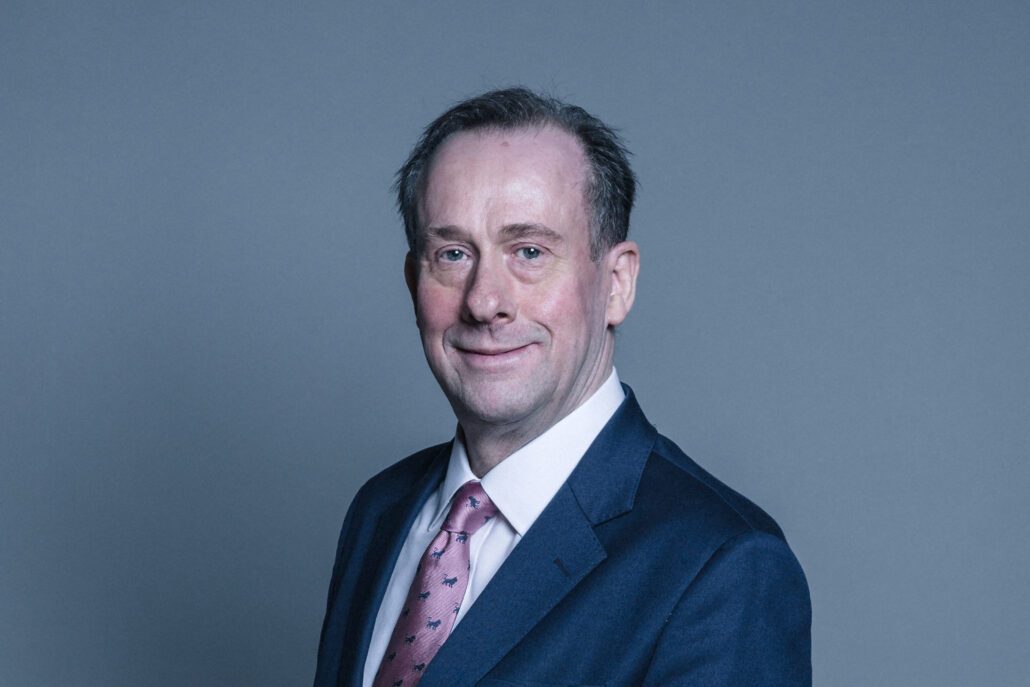 UK funding to support developing cities and regions transition to net zero by 2050
The UK government has launched the new Urban Climate Action programme (UCAP) to support the cities and regions in developing countries most impacted by climate change to accelerate their transition to net zero.
Backed with £27.5 million of new UK government funding as part of the UK's International Climate Finance commitment, the programme will support cities across Africa, Asia and Latin America to take action to tackle climate change and create a sustainable future, by helping them to become carbon neutral by 2050 and prepare low-carbon infrastructure projects.
To date over 1,000 cities and regions across the world – over a fifth of the global urban population – have committed to slashing their emissions to net zero by 2050.
As part of the UN COP26 climate summit's Cities, Regions and Built Environment Day in Glasgow, the UK has called on cities yet to make commitments to step up and set a net zero target that will help protect the places where people live and work, future proofing the world for future generations.
Business and Energy Minister Lord Callanan said "..our towns and cities…are a fundamental part of our daily lives, but also a significant source of global emissions.
That's why at COP26 we are calling on cities, regions, governments and businesses to seize the moment and set bold net-zero targets as we work together as a global community to end our contribution to climate change."
UCAP will follow on from the flagship Climate Leadership in Cities programme, which was funded by the UK and successfully supported megacities in Latin America and Asia to develop ambitious climate action plans consistent with the Paris Agreement – including developing pathways to net zero by 2050 and committing to ambitious interim targets by 2030 to keep 1.5 degrees within reach.
End.
Green Infrastructure Week curates' content from the entire ecosystem around green infrastructure from government and NGOs to respected commentators.
Feel free to share this content with your social media community using #GreenInfrastructureWeek
During Green Infrastructure Week we will host a programme of live and exclusive free-to-attend webinars. Stay in touch with event updates by registering here.