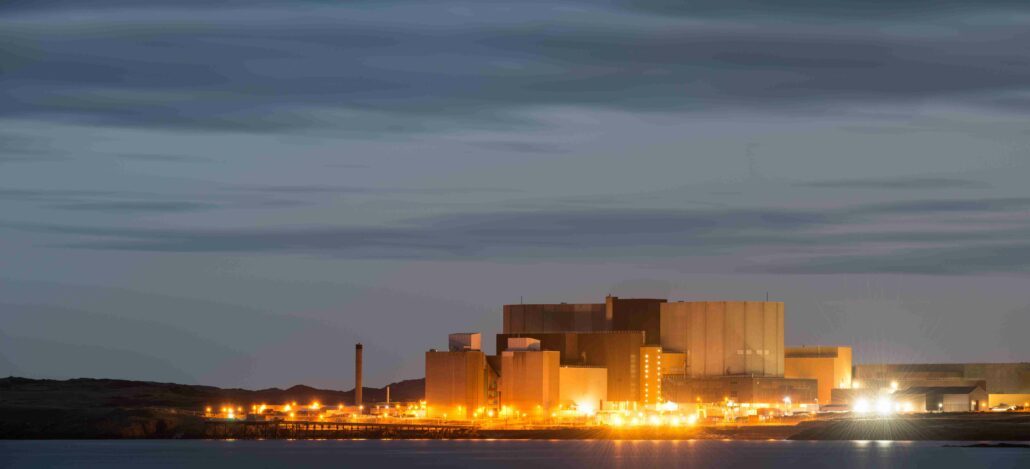 NIA free webinar | Fuelling the Future: Britain's Big Nuclear Fuel Opportunity
Wed 8th Nov 2023 15:00-16:00. WATCH ON-DEMAND.
SYNOPSIS
The UK has a golden opportunity to be at the forefront of the nuclear fuels sector.
Ensuring Britain has a sovereign capability to manufacture the next generation of nuclear fuels in vital for energy security and net zero. It will strengthen the wider supply chain and open up export opportunities, helping us reclaim our place as world leaders in the sector and reduce reliance on Russia.
Join us on November 8th for our Energy Security & Green Infrastructure Week webinar where we will discuss what the UK needs to do to rekindle its nuclear fuel capabilities on a domestic and global stage.
Host: Lincoln Hill, Director of Policy and External Affairs, Nuclear Industry Association.
Panel: Sarah Foreman, Global Head of Strategy, Urenco + Simon Marshall, Strategic Advisor to X-energy.