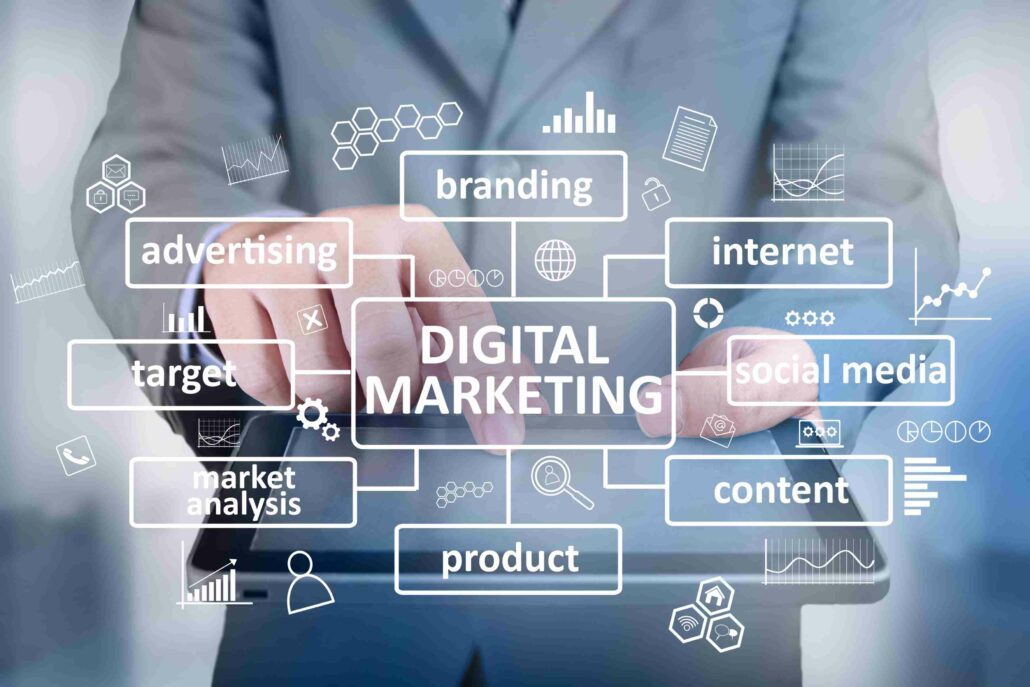 FREE TO USE social media cards for Energy Security & Green Infrastructure Week, for any business and anyone
If your organisation would like to join in with Energy Security & Green Infrastructure Week 2023 (6/10 November) the UK's official national awareness week aimed squarely at both the energy industry and private/public sector businesses, then you can freely use a set of predesigned social media cards (and our comms/brand kit) optimised for use on LinkedIn and Twitter to get your message out there.
This is a great opportunity for you to use our campaign to talk about how your business, and your business leaders, are helping the energy and transport transition to net zero.
You do not need to be a stakeholder directly involved with #GreenInfrastructureWeek but we do ask that you use our hashtag in all posts. You can also our logo freely to use on your own marketing assets which is why we have included the brand guidelines.
We will like and reshare all posts using the official #
Even if you are not associated with an organisation that is involved with tackling climate change and helping our society transition to net zero, but you care about the cause and would like to show your support – then please do help us reach your followers on social media and stand in solidarity with us.
Thank you.
The team at #GreenInfrastructureWeek