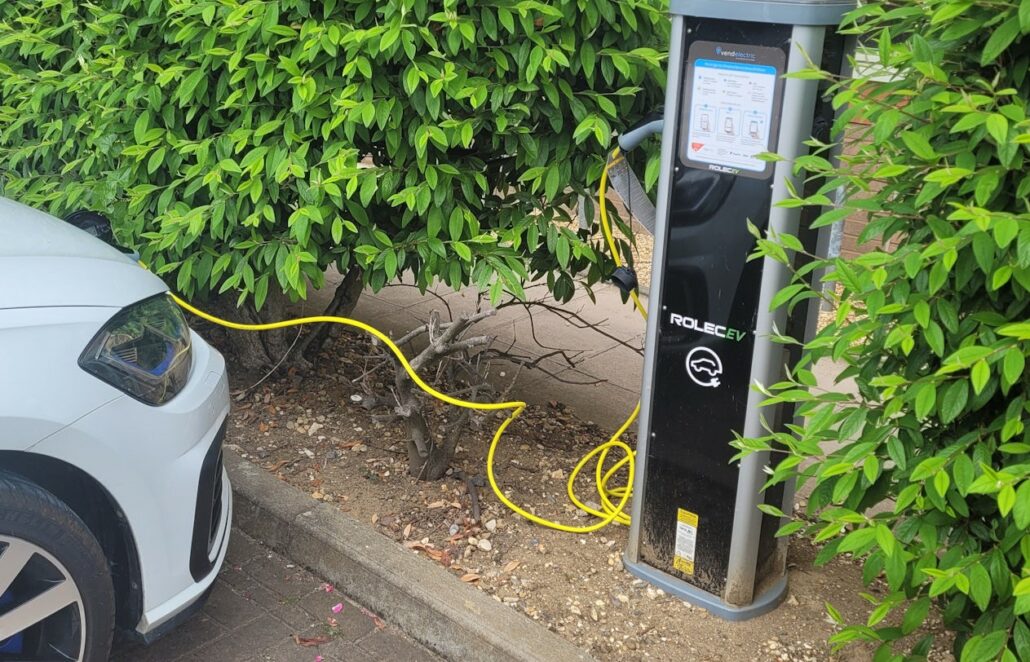 Willmott Dixon to install EV charging points
Construction firm Willmott Dixon is to install EV charge points at all its sites and offices across England and Wales.
The company is working with EV charging specialist Rolec to roll out the chargers at more than 100 locations during 2021 for the nearly 300 of its people who have switched, or are switching, to electric cars under the company's car scheme.
Willmott Dixon expects this latest initiative under its Now or Never sustainability strategy to have a big impact on its annual carbon footprint by reducing emissions by nearly 1 million kgCo2e, with the shift away from petrol and diesel fuel also leading to savings of £360,000 in fuel reimbursement.
The move is also intended to support more people transitioning to electric vehicles.
Julia Barrett, chief sustainability officer, said, "Our 2030 'Now or Never' strategy, launched last autumn, set some of the toughest science-based targets in the industry, including a pledge to have no direct emissions from our day-to-day operations by eliminating fossil fuel use in our offices and on our sites by 2030.
"In order to achieve this, it is critical that we move to a 100% electric vehicle fleet, which will only be viable if we are able to provide our people with the relevant equipment to make this step change possible.
"In January, we launched a new vehicle scheme, encouraging our people to consider electric vehicles and we have already seen several hundred applications. By installing electric vehicle charging points at our sites and offices, we are creating the infrastructure to support this change."
Jake Hudson, fleet business development manager at Rolec added, "It is great to be able to assist with the provision of electric vehicle charge points for all of Willmott Dixon's sites, sharing the vision of their 2030 'Now or Never' sustainability strategy to deliver a greener future."
End.
Green Infrastructure Week curates' content from the entire ecosystem around green infrastructure from government and NGOs to respected commentators.
Feel free to share this content with your social media community using #GreenInfrastructureWeek
During Green Infrastructure Week we will host a programme of live and exclusive free-to-attend webinars.