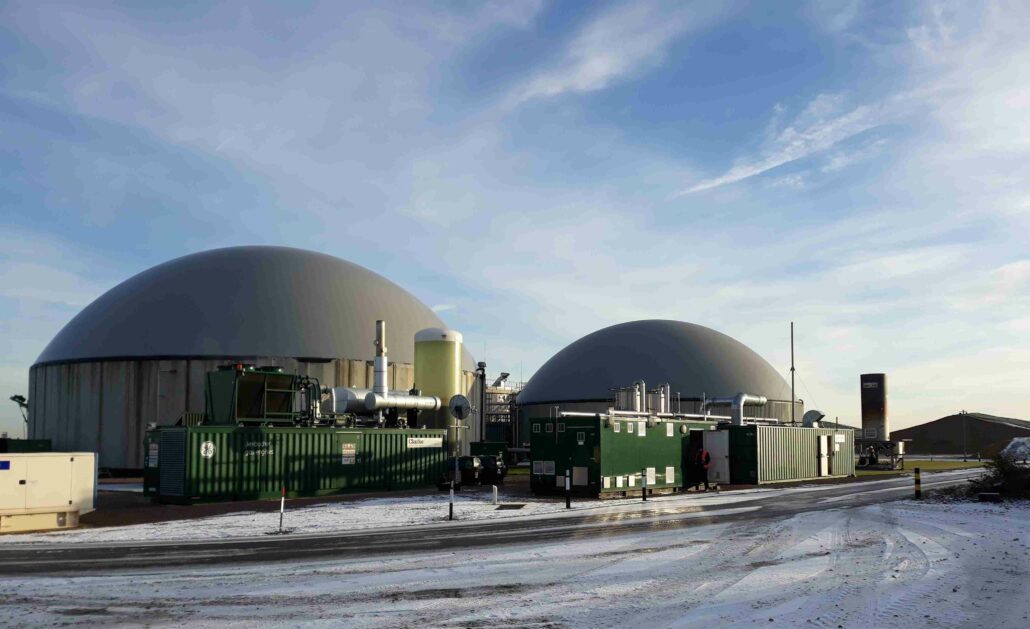 WEBINAR | AD and Net Zero: The Vital Role of Small On-Farm AD sector in a Renewable Energy Future 
Wed 8th Nov 2023 14:30-16:00. WATCH ON-DEMAND.
SYNOPSIS | Decarbonising the UK's energy system affordably and securely requires maximising the potential of homegrown renewable technologies like anaerobic digestion (AD). Crucially, AD biomethane can decarbonise without requiring end-user change or new infrastructure. Small on-farm AD has a vital role in this, enabling distributed renewable gas production while supporting circular agriculture. However, progress for small AD has been constrained by financial and grid barriers. Overcoming these can allow small AD to grow as part of a diverse, resilient UK biomethane supply. This webinar will analyse pathways to maximise on-farm AD's contribution to energy security and Net Zero through technology, infrastructure, and strategic policy support. The session will allow for robust dialogue and an extended Q&A with the audience.
Event Chair | Chris Huhne, Chair, ADBA
Panellists:
Wasundara Doradeniya – Policy Analyst, ADBA
Dr David Kaner – Chief Executive, AAL Clean Farming
Richard Gueterbock – Director, Foodchains