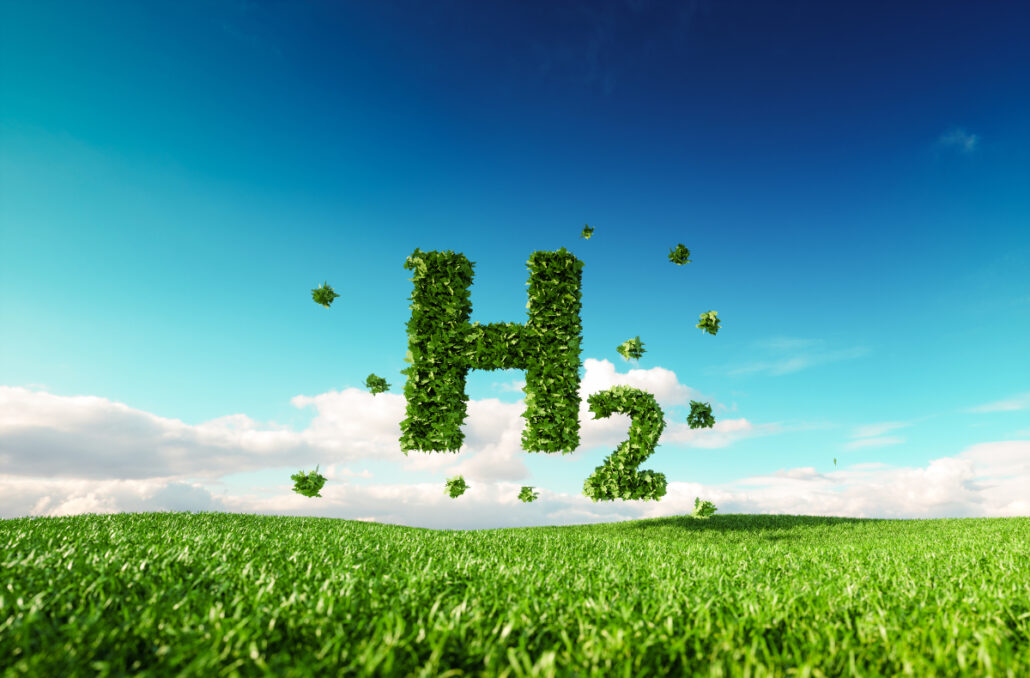 Hydrogen promotion contest to spread £60 million
Beis has earmarked up to £60 million for a competition spurring innovation steps in clean hydrogen's production and storage, and its uses in transport. Entries opened last week (21st June 2021).
The ministry's Net Zero Innovation Portfolio, a £1 billion treasure chest, will yield up the prizes for its new Low Carbon Supply 2 competition.
Stream 1 of the contest pays up to £300,000 for feasibility studies benefitting each project still distant from commercialisation. Unless eliminated, up to £6m per project could subsequently be forthcoming for scaled-up demonstration projects.
Stream 2 beckons for more advanced projects, rated at technology levels six or seven. Up to £10m per project will be on hand to demonstrate opportunities in clean hydrogen usage.
Ministers are pledged to develop 5GW of production capacity for clean hydrogen by 2030. Greater clarity on both supply and demand for the low carbon fuel is expected in a Hydrogen Strategy, die for publication ahead of November's COP26 Climate Summit.
Clean hydrogen's wide applicability as both fuel and feedstock, and its potential to cut emissions across carbon-intensive heating, transport, and industrial processes, make it highly attractive to policy makers and providers of capital.
Holding the innovation back, though, are its perceived costs of production and the UK's under-developed infrastructure for distributing it and refuelling with it.
More on Beis' Low Carbon Supply 2 competition here.
Green Infrastructure Week curates' content from the entire ecosystem around green infrastructure from government and NGOs to respected commentators.
Feel free to share this content with your social media community using #GreenInfrastructureWeek
During Green Infrastructure Week we will host a programme of live and exclusive free-to-attend webinars.