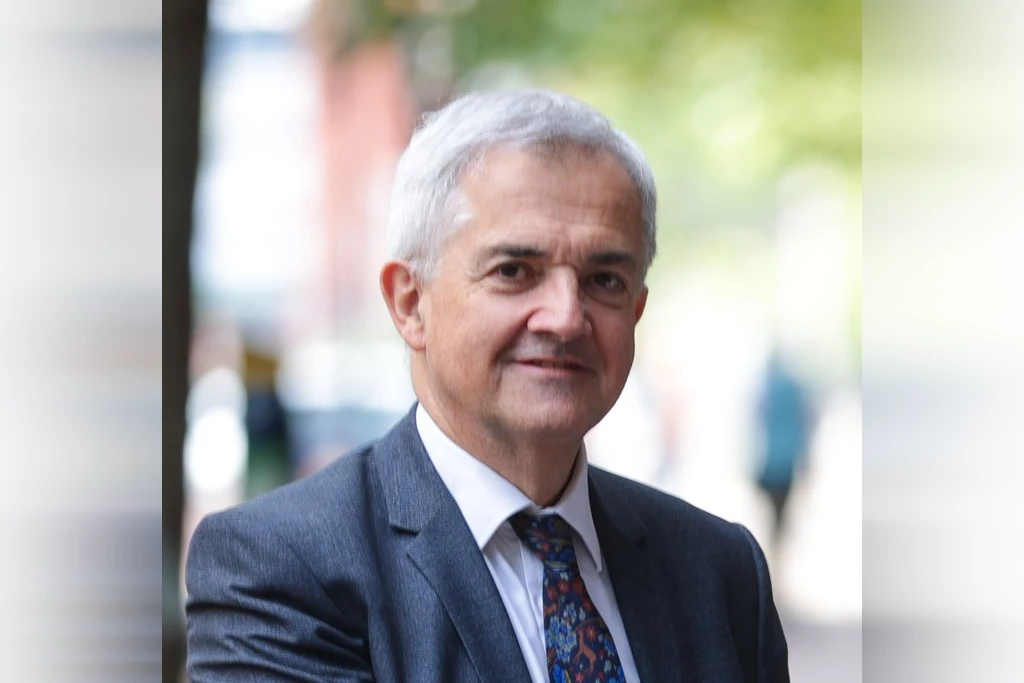 ADBA responds to DESNZ "Powering Up Britain" plans
The Government today unveiled its 'Powering Up Britain' papers setting out the Department for Energy Security and Net Zero's (DESNZ) approach to delivering energy security and net zero. Biomethane is referenced in the "Enhancing Security of Gas Supply" section of the Energy Security Plan, setting out the steps that DESNZ is taking to make the UK energy system more energy independent, secure and resilient.
Chris Huhne, Chairman of the Anaerobic Digestion and Bioresources Association (ADBA) commented: "At a time when other European governments are boosting biogas as a key part of their policy, this energy security strategy shows little grasp of the potential of the sector or what is needed to unlock it. At least biogas and biomethane are mentioned – an advance of last April's energy security strategy – but words are cheap. We need action on planning, regulation, bankability, grid connections and more to give Britain home-grown green gas.
Anaerobic digestion, which generates the biogas, is a mature, readily available technology that can be scaled up far more rapidly than nuclear (1) and also supports the decarbonisation of carbon-intensive industries such as transport and agriculture. Our industry currently produces the equivalent of 42% of the power generated by the current nuclear infrastructure. It has the potential to reduce the UK's greenhouse gas emissions by 6% by 2030. There's so much more that AD and biogas can bring to the table when it comes to Powering Up Britain."
(1) an AD plant can be built within two years