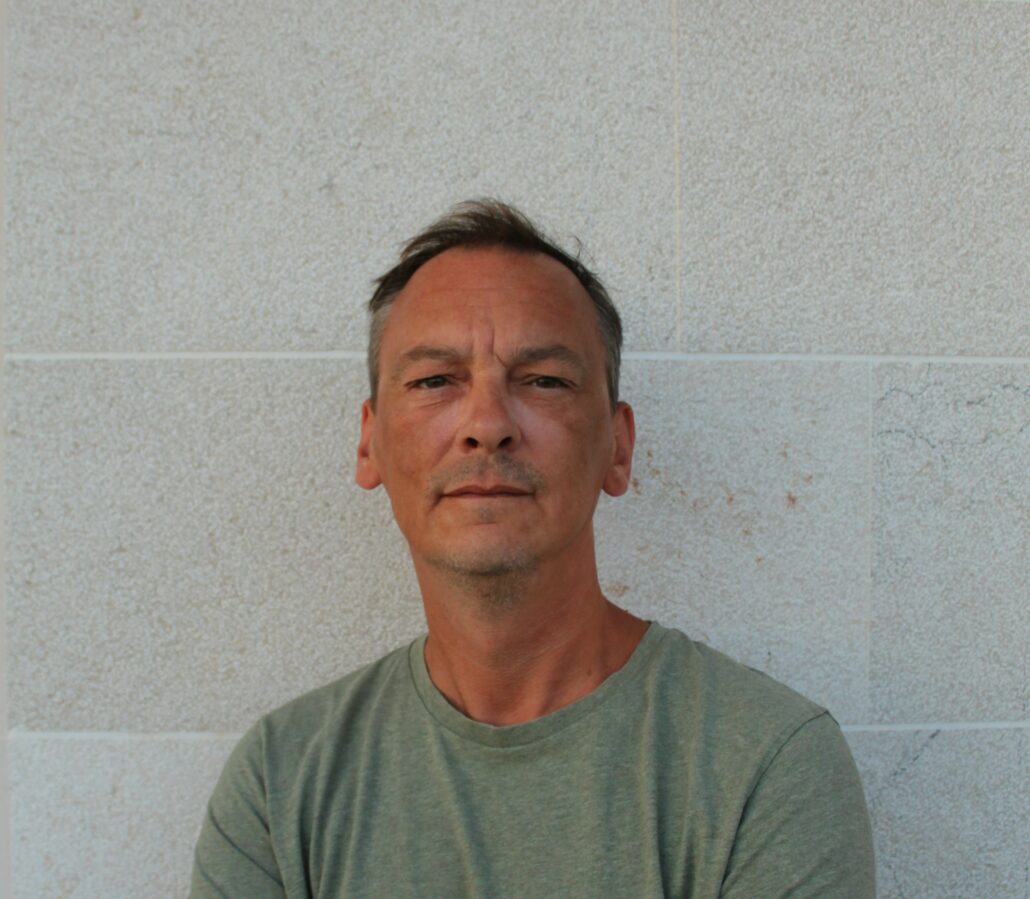 23 years of learning has brought me to this point
OPINION | By Shawn Coles, Founder of Green Infrastructure Week and Net Zero Week > I am about to turn 47 years old on the 30th July and after having spent 23 years (actually 22 years, 10 months and 23 days) working in climate change media and marketing, I think I have learnt a lot but knowledge only matters if you can put it to good use and ultimately have an effect on others.
I, like most readers of this personal account, have always worked for private for-profit businesses. Whilst it afforded me a good lifestyle, and I was happy, I am now on a new path and have been so for the last 20 months.
I decided to launch a not-for-profit national awareness week back in September 2020; 11 months later Net Zero Week took place for the first time in July 2021.
Net Zero Week really connected with NGOs working in the climate change space, and I also enjoyed early support from HM Government. The week was a roaring success. The campaign reached 1.6m business professionals, and over 10m consumers thanks to feature interviews with major news broadcasters such as the BBC, ITV, SKY, and 20+ radio stations.
I realised whilst organising Net Zero Week that even if most businesses and most consumers made a real effort to tackle their carbon emissions, we would not get close to net zero because to reach net zero requires everything around us to also change. That is to say – the energy industry, the network, cities and towns, and the entire transport system. In fact, it is green infrastructure that will deliver the biggest emission wins for the UK and this is true globally. This thinking led to Green Infrastructure Week.
After consultation with NGO friends and peers and reviewing the government's Ten Point Plan, Green Infrastructure Week was born and it was proudly born in a not-for-profit shell.
So, after 23 years of learning and trying to make a difference, I have come to the point in my life where effecting change is way more important than cold hard cash.
While I could have created both national awareness weeks as typical for-profit businesses, I have so much more support from policymakers and NGOs than an early-stage business should and together we have created much bigger platforms to effect change.
More about Green Infrastructure Week
The week highlights the British technologies that will be used to deliver the biggest gains in our transition to net zero.
Simply put, we deliver insight and commentary for the whole ecosystem of people and organisations involved with green infrastructure from buyers and developers to investors and policy influencers – regionally, nationally and internationally.
The exclusive webinars offer insight from peers, innovators, and policy experts. You can learn about technologies and projects today, and trial projects for future innovations and so much more.
Green Infrastructure Week is sponsored by AECOM and is taking place from Monday 25th April to Friday 29th April 2022. Across the week anyone is welcome to access the 19 live and free-to-attend business webinars that feature 60+ expert speakers and guests. You can see the full programme here.
On a final note, if you want to reach out please feel free to email me at shawn@binarycarbon.co.uk
End.
The next Net Zero Week takes place from Saturday 2nd July to Friday 8th July 2022 and is sponsored by EDF and SmartestEnergy. You can keep up to date with developments and get first access to the webinar programme by signing up for the email newsletter here.